HHOT acquires a Juzo Perometer !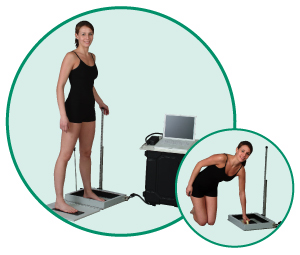 Hilton Head Occupational Therapy is proud to announce being the FIRST and ONLY facility in the low country to offer this state of the art technology for its patients. For over a decade we have been dedicating ourselves to being a leader in the PREVENTION & TREATMENT of lymphedema and this superior device allows our patients to have the single most accurate measurements available in the United States today.
What is a Perometer? - It is a highly technical device used to measure for compression garments and to monitor edema. There are only a few of these devices in the United States. This new acquisition will allow quick, accurate, and hands-free measuring.
Frequently Asked Questions About the Juzo Perometer: